Posts Tagged:

image recognition
The thing about image recognition as a feature is that it needs to be lightning quick.
Imagine yourself at lunch hour in a hawker center, sometime in the near future. You see a diner with an appetizing food item. Rather than as...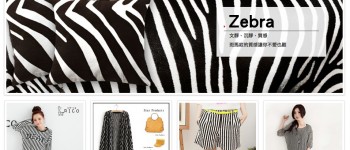 Visuals are now at the forefront of the Internet, with Pinterest, Instagram, and Tumblr becoming popular sites to consume content. Yet searc...
Businesses and developers can use Fotegrafik's APIs to ride on their image recognition and search technologies.