Posts Tagged:

IIT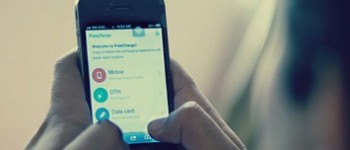 FreeCharge has just acquired Preburn, a Bangalore-based offline app distribution network. This is the second acquisition by Sequoia-backed I...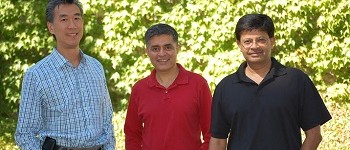 In recent years, we got used to hearing about data centers, software services, and computing platforms on the cloud. And now, the WAN on the...

What better day than this to celebrate India's startup heroes, the trailblazers who make a strong case for bootstrapping. Here are the fanta...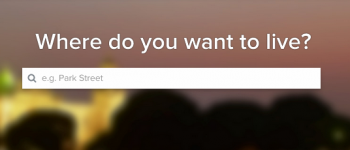 India's real estate search portal Housing.com would easily be the envy of its rivals or any other established company. This start up...