Posts Tagged:

Hironao Kunimitsu
The companies behind Puzzle and Dragons and Brave Frontier are looking to attract more Asian and Western gamers.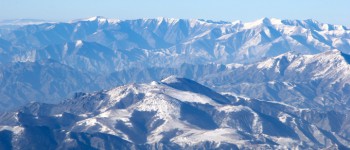 "We are going to be the number one mobile game company. We are going to create the best self-developed games." says Gumi CEO Hironao Kunimit...
Over at Myojo Wakaru (sort of Japan's answer to SXSW) in Fukuoka, I met up with Gumi's founder and president, Hironao Kunimitsu. It was ...
Summaries of fireside chats with Viki, MyRepublic, Gumi, and Redmart
A couple of weeks back we had a chance to speak with Hironao Kunimitsu, the founder and president of social game maker Gumi, about the devel...