Posts Tagged:

Hi5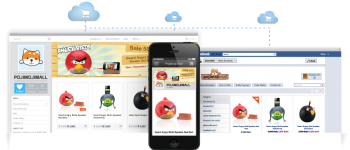 A Bangkok based all-in-one e-commerce service startup, BentoWeb offers a ready-made online store that helps customers accept orders and paym...
A recent research involving U.S college students from Anderson Analytics revealed that "Facebook is cool and other social sites are la...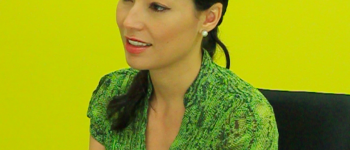 Relocating from one country to another is never an easy task. For some, the decision would probably mean sacrificing friendships, family, an...