Posts Tagged:

Haystakt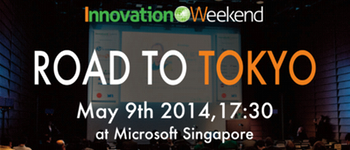 StudyPact wins the first of a series of pitch contests hosted by Sunbridge Global Ventures.
10 hand-picked seed-stage startups will vie for the US$10,000 cash prize.
Singapore-based Haystakt has taken yet another angle on crowdfunding with Projects, which they claim to be the world's first crowd-pricing...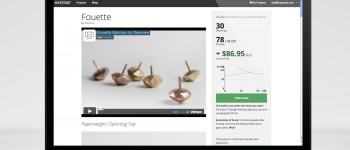 Crowdfunding has become an important means for startups to gauge interest and to get capital. While there are many attempts to harness the i...