Posts Tagged:

Guy Kawasaki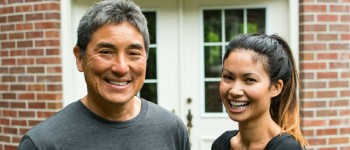 Today, the Sydney-based startup announced that Apple's former chief evangelist Guy Kawasaki has finished his contract with Motorola and Go...
Catch Guy Kawasaki, Ben Parr, Loic Le Meur and Scott Hershkowitz from NBA.
From our friends across the causeway in Malaysia, an immediate press release to share with all here – Guy Kawasaki, World Renown Autho...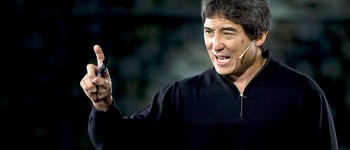 Guy Kawasaki is coming to Vietnam to coach students alongside 10 mentors, including Tom Kosnik from Stanford.
Browsing through The New York Times, I stumbled upon 2 great interviews that offered invaluable business lessons. The interviews were about ...