Posts Tagged:

Gurgaon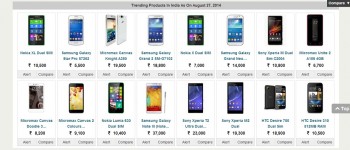 Product discovery and price comparison engine PriceBag.com, owned by Gurgaon-based Accentium, raised US$2 million in funding from undisclose...


Jabong, one of India's top online clothing stores, has secured $100 million (Rs 628 crore) in funding, according to the Economic Times...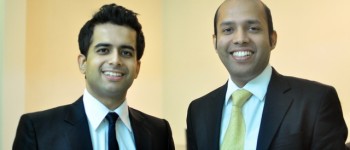 Gurgaon-based TargetingMantra, a 500Strong startup, has a SaaS-based tech tool to figure out what ecommerce consumers are interested in and ...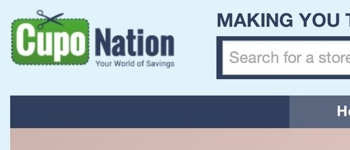 Coupon clipping is not dying off in the digital age. Indeed, as seen in India, coupons remain a huge attraction to e-commerce store users. T...