Posts Tagged:

Groopic 
Plan9, Pakistan's first technology incubator, recently celebrated its one-year anniversary. What started as Umar Saif's idea is now beco...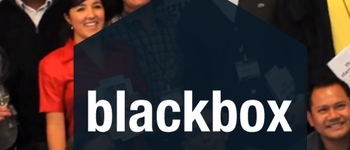 Pakistani startups Groopic and Tunacode have been accepted to be part of this summer's Blackbox Connect program. The two-week Blackbox...

A Lahore-based startup is prepping the launch of an amazing iPhone app that puts the photographer – usually the one stuck behind the l...