Posts Tagged:

GrabCar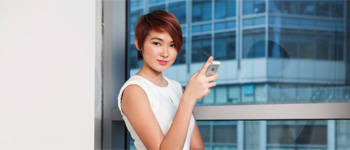 GrabTaxi executive and part-time model Natasha Bautista shares what it's like to be an attractive woman in tech.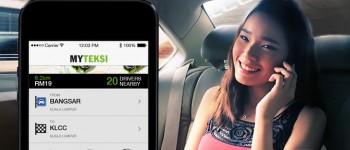 While GrabTaxi currently has the second largest fleet of cab drivers locally, it remains to be seen if they can replicate their performance ...
Standing on the curb with your arm flapping in the air is so last century. The best way to grab a cab now is to reach into your pocket and l...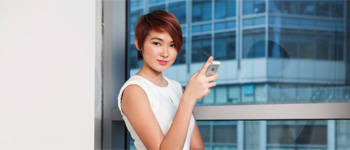 GrabTaxi executive Natasha Bautista introduces us to the drivers of GrabCar.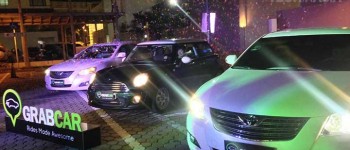 Only a week after GrabCar first launched in Malaysia, the service is now available in Manila
Malaysia-based startup GrabTaxi is trying something new for people who want something fancier than a grubby city cab. It's called GrabCar.