Posts Tagged:

GMO Venture Partners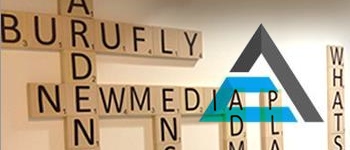 Thailand-based entrepreneurial group Ardent Capital has wrapped up its first round of external funding. No funding amount has been revealed,...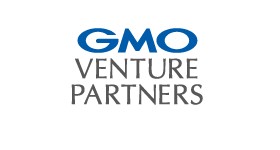 Japan's GMO VenturePartners is today announcing the launch of a one billion yen (or about $12 million) venture fund that will see the ...

The newest fund, GMO VP III, focuses on advertising, ecommerce, payment processing, and smartphone services in Southeast Asia.