Posts Tagged:

globis capital partners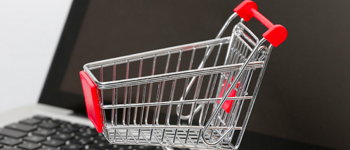 There are many more options than just Rakuten and Yahoo.
Founded in 2005 by Daisuke Komata, Pixta is Japan's largest stock photo marketplace for both amateur and professional photographers to upl...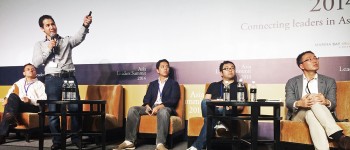 Tech entrepreneurship in Asia has undergone a sea change in the past half decade. While Silicon Valley has remained a barometer for the rest...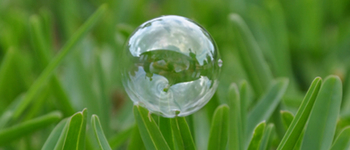 The CEOs of two hot young startups and the VCs that funded them unanimously agree that a bubble is forming - but don't believe everything yo...
Quipper, a London-based mobile learning company founded in 2010 by Masa Watanabe, co-founder of Japanese mobile social gaming giant DeNA, di...