Posts Tagged:

Garuda Robotics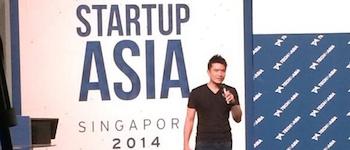 Check out the highlights from the day one afternoon sessions at Startup Asia Singapore 2014.
In the past few weeks, the world had its eyes on Southeast Asia as Thailand and Singapore were engulfed in riots. In Thailand, tens of thous...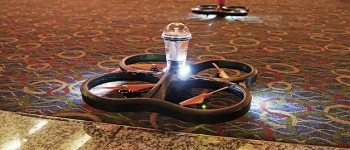 Popular culture and news media have inculcated the masses with the image of drones as weapons of war. Depending on who you ask, they'r...
The world is experiencing a hardware renaissance in the age of the 'Internet of Things'. Let's demystify the process of building a hardw...
It has been an exciting two days over here at Tech in Asia, as we saw eight startups take to the stage to battle at the Startup Arena Jakart...