Posts Tagged:

gaming addiction
The report defines these people as players who have lost self control and developed an irrational dependence on games.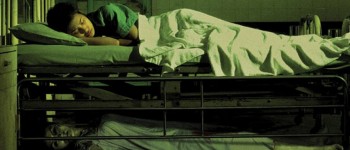 If you had any doubts about how serious gaming addiction can be — and you shouldn't, given the number of game-related murders we...
South Korea is no stranger to gaming, and by extension, no stranger to gaming addiction, either. And so it's no surprise that the recent c...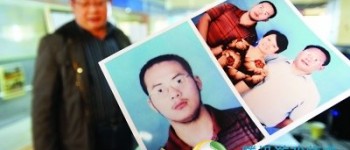 The Wuhan Morning Post (via QQ Games) brings us another tale in the annals of Chinese game-addicted youngsters behaving badly. Qian Zhan, a ...