Posts Tagged:

games in Indonesia 
1. Eyes on Dragon 2. Tales of Marble 3...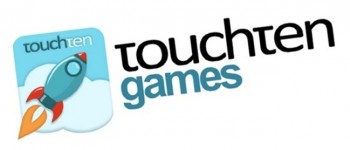 TouchTen just sent an official statement that it has completed its Series B financing round led by Japanese investor CyberAgent Ventures. Th...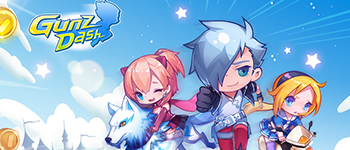 Indonesians loved the social gaming experience in messaging apps Line and KakaoTalk in 2013, and now WeChat wants to join the party. The Chi...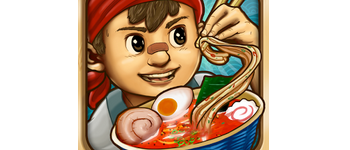 Indonesia's game developer Touchten found that its new game Ramen Chain has been copied and published on GooglePlay under the name Daren R...