Posts Tagged:

games in asia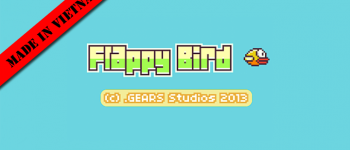 Here's the ten reasons why Flappy Bird is such a viral game. Can these reasons be copied?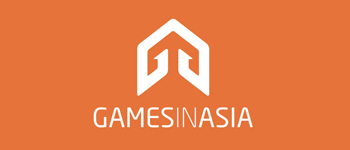 After months of hard work, we've finally got Gamesinasia.com up and running (Now fellows, bookmark the site!). Games in Asia is now availa...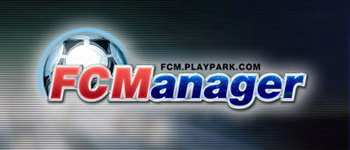 So this new game by AsiaSoft gives you the chance to be the manager of your football team!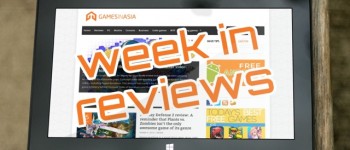 This article was originally posted on Games in Asia, so if you're interested in gaming content, you should bookmark the site immediate...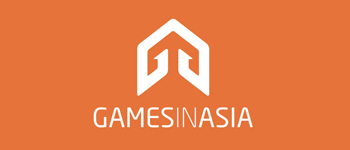 Earlier this morning, we released news (full release below) that we have acquired GameSaku from Apps Foundry Pte Ltd (1). We are excited to ...