Posts Tagged:

fukuoka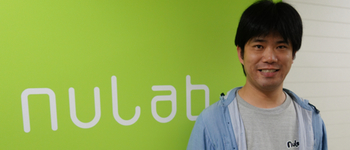 Nulab, a collaborative software startup from Fukuoka, went global without traditional marketing or investors.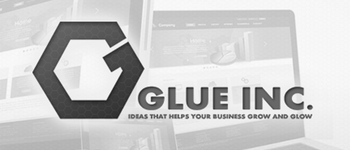 Fukuoka-based Glue believes that its new in-browser video chat service, 1meeting, could someday take on the likes of Skype.


This weekend in Fukuoka, Japan's answer to South by South West, Myojo Waraku, took place, spotlighting artists, music, and up-and-comi...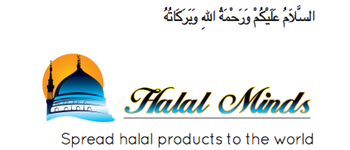 HalalMinds uses a barcode scanner to let users verify if a product is halal - an especially useful feature for those who can't read Japanese...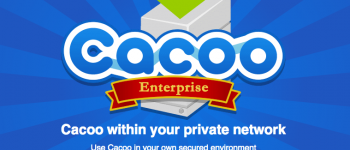 Based in Fukuoka, Japan, Cacoo is an online collaborative design service which we have featured a few times before. With over 700,000 users ...