Posts Tagged:

Fuji Startup Ventures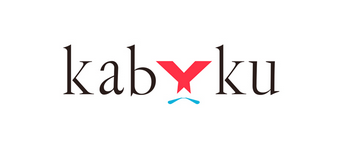 Japanese 3D printing service Kabuku has announced $2 million in series A funding led by CyberAgent Ventures.
Dr. Serkan Toto is a gaming expert and independent consultant based in Tokyo. You can follow him on Twitter and his blog. This article is re...
Japanese home design marketplace Suvaco announced (PDF) over the weekend it raised about US$1.18 million from Fuji Startup Ventures and Mo...