Posts Tagged:

forced labor
The repercussions of these findings on both the global and local electronics industry are potentially huge.
How long does it take for endemic and institutional problems to be solved? Judging from numerous reports on labor rights violations at Apple...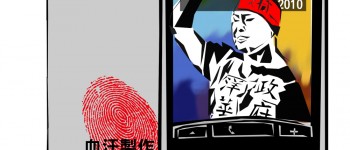 Readers may recall last fall's kerfuffle over student interns who were forced to work at Foxconn, earning rock-bottom wages for long h...