Posts Tagged:

Food and Beverages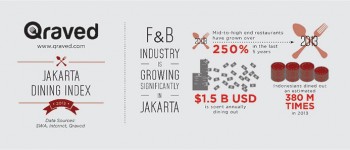 Qraved also estimates that Jakarta diners ate out 380 million times last year, spending a total of US$1.5 billion annually.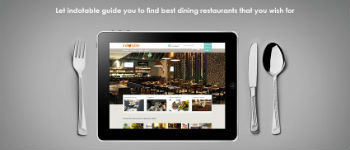 Update: We added one more food startup that we found in Indonesia Considering taking your family and friends to a fine restaurant, need to o...
HungryGoWhere is a search engine that allows users to find out the type of food, pricing, location and other relevant information within a c...
Qraved wants to embrace Indonesia's mobile users with the launch of its app for Android and iOS today. The team claims it is the first mobil...
After Mobile Alliance concluded their Mobile Innovations eXchange on 9th June, now Infocomm Development Authority of Singapore (IDA) follows...