Posts Tagged:

financial comparison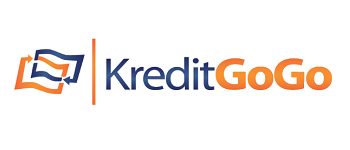 KreditGoGo is a financial comparison platform that helps people compare and apply for financial products in Indonesia.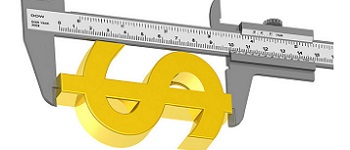 Financial comparison platform providers started to hit the Indonesia market in droves over the past year. Some of them started locally and e...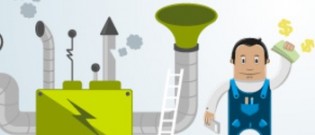 With iMoney's presence in the Philippines, looking for the best financial service can now be a breeze.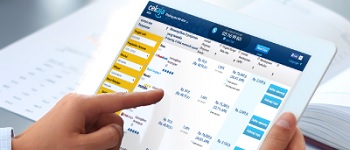 (Update: We revised a couple of facts: CekAja's beta launch timeline and number of transactions processed) Indonesia could become a huge m...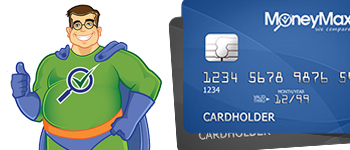 Financial comparison engine CompareAsia Group, a venture of technology investment firm Nova Founders, has launched a number of comparison ...