Posts Tagged:

Fcommerce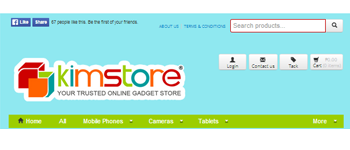 After selling gadgets on Facebook for over seven years, facebook-commerce page KimStore has now tapped the services of Singapore-based sta...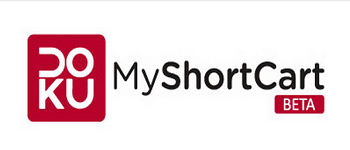 Indonesian e-payment gateway Doku has launched a new service aimed at blogshops, Facebook shops, and all kinds of social commerce businesses...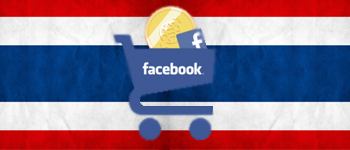 A new wave of Thai individuals, mostly women, are making truckloads of money just by selling goods on Facebook.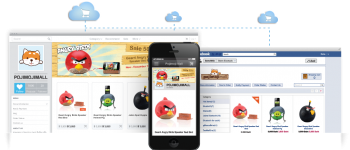 A Bangkok based all-in-one e-commerce service startup, BentoWeb offers a ready-made online store that helps customers accept orders and paym...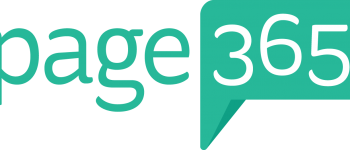 Page365 is building new opportunities on top of Facebook's informal commerce trend.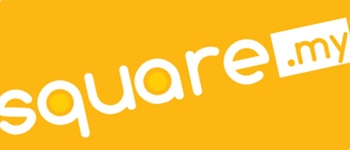 While Facebook stores haven't worked out so well for major retailers, so-called f-commerce is still a force to be reckoned with for sm...