Posts Tagged:

FailCon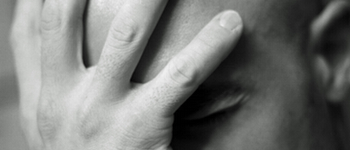 Entrepreneurs share their most embarrassing failures at Failcon Tokyo. These are funny ones.
Before Ben Huh, founder of Cheezburger, started a profitable business that posts cat photos online, he had gone through a dark phase in his ...
For the first time in Asia, the US event on failure, FailCon, is coming to Singapore this October 15. First started in 2009 with more than 4...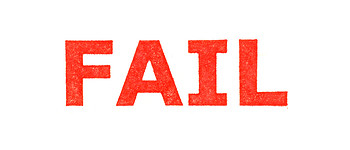 Entrepreneurs give advice on how to overcome or avoid failure as a startup.
Russel Simmons is in Singapore on October 15th to speak at FailCon, a one-day conference for technology entrepreneurs, investors, developers...