Posts Tagged:

FailCon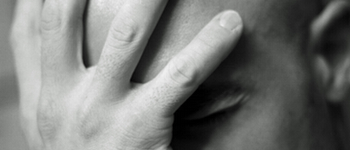 Entrepreneurs share their most embarrassing failures at Failcon Tokyo. These are funny ones.


Russel Simmons is in Singapore on October 15th to speak at FailCon, a one-day conference for technology entrepreneurs, investors, developers...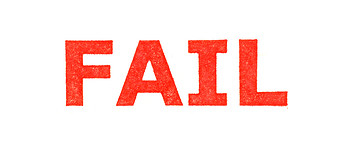 Entrepreneurs give advice on how to overcome or avoid failure as a startup.


For the first time in Asia, the US event on failure, FailCon, is coming to Singapore this October 15. First started in 2009 with more than 4...