Posts Tagged:

Facebook in Thailand
What exactly happened when Facebook was blocked in Thailand? Now we have an answer, but it's still a murky issue.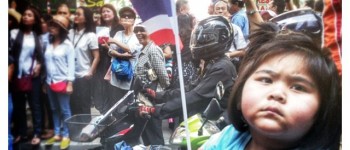 Thailand is dealing with another bout of political unrest right now. So far, at least three people have been killed during violent clashes b...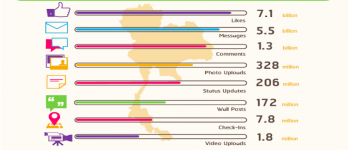 Bangkok-based digital agency EdgeAsia has come up with an infographic on the number and behavior of Thai people online. There's a strong...
This afternoon at approximately 3:30 pm local time, many people across Thailand noticed that Facebook is inaccessible in the country.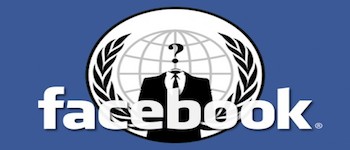 Over the past several weeks in Thailand, there has been no news hotter than the ongoing public protests against a recent proposed bill in Pa...