Posts Tagged:

facebook in asia 
The newest Q2 2014 earnings release from Facebook shows yet more strong growth for the social network in Asia.


Facebook's newest earnings report reveals that it now has 368 million monthly active users across Asia. Despite strong competition fro...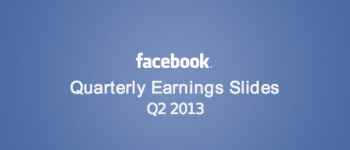 Asia is far and away Facebook's biggest area of growth, in terms of earnings as well as user acquisitions. It looks like this growth is also...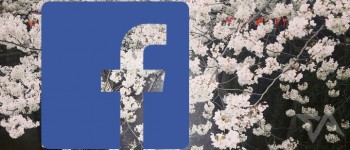 Facebook now has 390 million monthly active users (MAUs) in Asia, from a grand total of 1.276 billion around the world.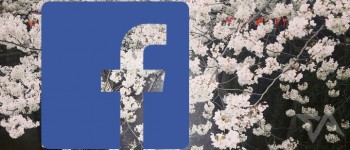 Facebook's (NASDAQ:FB) newest figures for Q3 2013 are out, showing strong numbers that beat expectations with $2.02 billion in total r...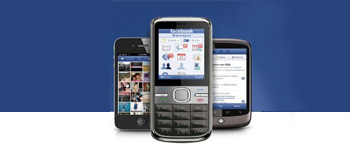 Looks like the Asian Facebook population is united in how they want to access their Facebook accounts.