Posts Tagged:

eventifier 
Bangalore-based event content aggregation web platform Eventifier announced today it has secured $500,000 funding from Accel Partners an...


A huge event is tough to cover. Sure, we have live blogging, infographics, photos, and tweets. But there isn't a good way to keep even...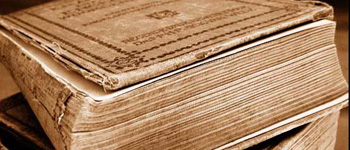 India's Eventifier, the startup that archives your events has concluded a financing round for an undisclosed sum from KAE Capital and ...