Posts Tagged:

elearning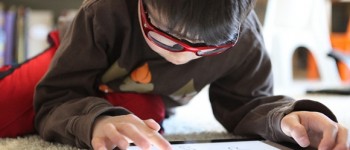 China has a new, video-based online learning site that's different to other startups in this burgeoning sector.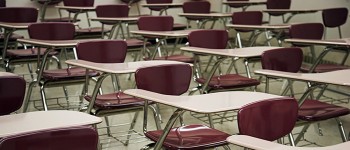 The objective of this new program is to try stop so many teenagers dropping out of Indonesia's upper high school system. Over five million...
Quipper, a London-based mobile learning company founded in 2010 by Masa Watanabe, co-founder of Japanese mobile social gaming giant DeNA, di...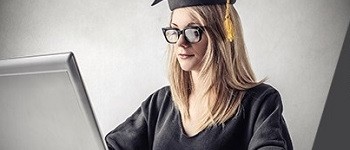 Browsing through, finding, and registering for an online course has just become as easy as buying a book. India's largest e-commerce marke...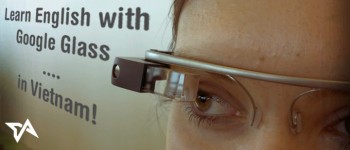 Topica is pioneering a new method of using Google Glass to teach students English online. Finally, a practical use of Google Glass.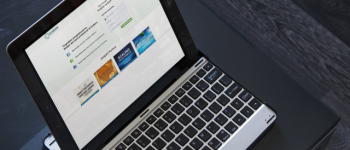 Online learning has grown exponentially over the past few years, with western organizations like Codeacademy and Lynda.com ranking among som...