Posts Tagged:

elance-odesk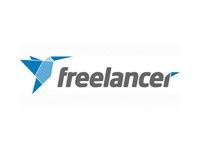 Philippines is locked in a three-way race with Indonesia and Vietnam to be the main freelancing hub in Southeast Asia.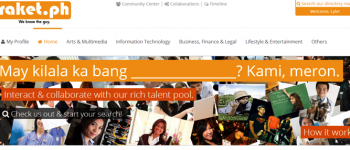 Raket.ph is leveraging the strength of its domain name and branding to quickly grow its number of users.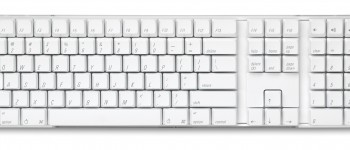 Australia is the second largest client market in total value globally, and is the top online hiring country per capita.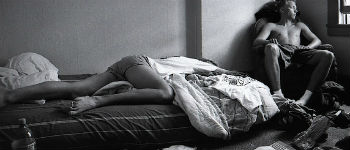 Even in the most tech-savvy countries with fast and readily-available internet connections like Singapore and the US, the stay-at-home labor...
Data revealed by Elance-oDesk shows that the online freelancing industry in the Philippines is robust and only growing more.