Posts Tagged:

education in indonesia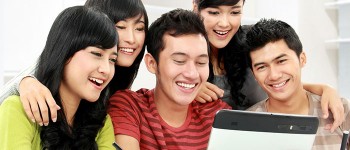 There isn't a lot of investment happening for Indonesia's education startups. This is one of them.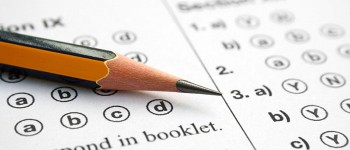 The tests will be conducted in school computer labs and submitted via the Internet to a server. A trial will be held by 2015 in selected sch...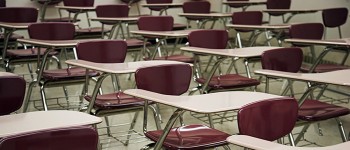 The objective of this new program is to try stop so many teenagers dropping out of Indonesia's upper high school system. Over five million...