Posts Tagged:

ecommerce in Asia
The Ottowa-based 'online storefront in a box' has high expectations for Singapore and Malaysia
Take the world's most populous continent and combine it with one of the best things about the internet and you have a recipe for huge ...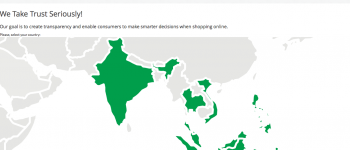 Trust is still a big issue in e-commerce. The fact that e-commerce transactions eliminate face-to-face interaction can make people get very ...
Over the past two years, investors and entrepreneurs have demonstrated a renewed interest in logistics, both in the west and in Asia. Amazon...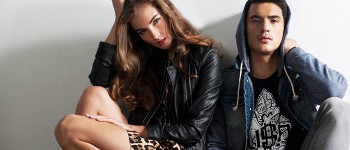 Rocket Internet's fashion e-commerce site Zalora is announcing today that it's going to roll out its open marketplace across Asia in...