Posts Tagged:

e-learning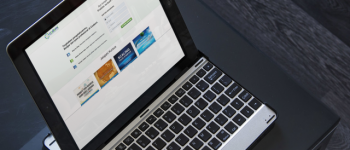 Online learning has grown exponentially over the past few years, with western organizations like Codeacademy and Lynda.com ranking among som...
Update: Sparsha just uploaded their demo video on YouTube. Catch it below Education and technology always intersect. And Sparsha, an India-b...
With increasing the adoption of mobile phones in India, consuming content has never been easier — from reading an article on your favo...