Posts Tagged:

duolingo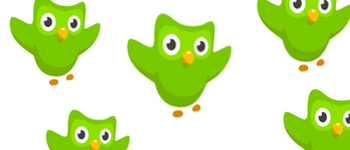 Duolingo, the language-learning app that's translating the internet, arrives in Korea, Taiwan, Hong Kong, Vietnam, and Indonesia.
Many of you may have seen Luis von Ahn's recent TED Talk making the rounds on the interwebs. Luis was behind the creation of Captchas,...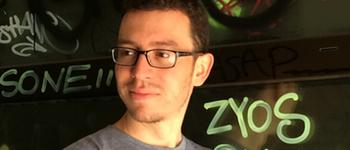 Entrepreneur Luis von Ahn hopes that his Duolingo Test Center can level the the playing field for access to English proficiency certificatio...