Posts Tagged:

DPRK
Daum's new online maps of North Korea reportedly provide greater coverage and detail than the existing Google Maps.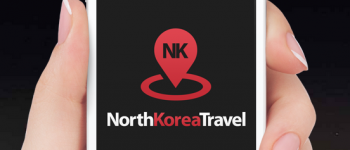 The DPRK does have a budding tourism industry for curious travelers, and North Korea Travel might well be the most comprehensive guide yet.
From here's one to file under WTF… I just came across one of Reddit's more remarkable subreddits [1] ever: reddit.com/r/Py...