Posts Tagged:

dong nguyen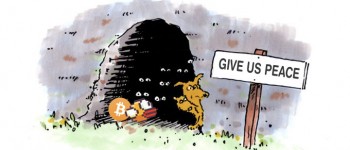 Online media has turned into a swarm, and it's irking the confines of the private world of coding and tech.


Don't forget, Flappy Bird came from Vietnam, and that's going to be a new treasure trove of startups and apps coming out of the country. Kee...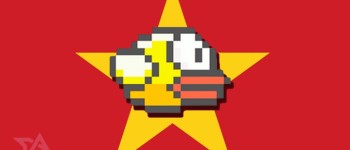 There's so much discussion and misunderstanding about why and how Flappy Bird rose to game, it's worth addressing 10 of the most significant...