Posts Tagged:

DMP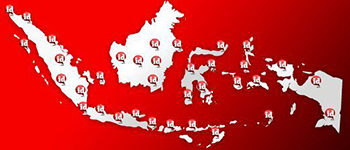 Indonesia's biggest blog advertising network Idblognetwork is looking to launch a local Demand Side Platform (DSP) in Indonesia called Idb...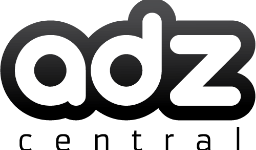 Singapore-based AdzCentral has concluded a SG$4 million (US$3.2 million) financing round with Electric Sheep Capital and Digital Media Partn...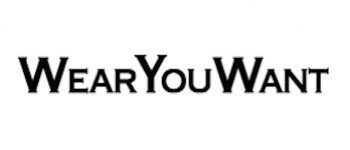 Inspired by Miinto, WearYouWant is a B2B2C fashion e-commerce site. The site was founded back in 2011 with just one developer, one sales man...