Posts Tagged:

distimo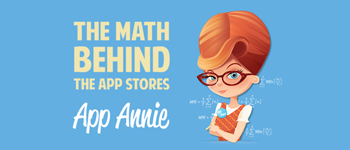 Beijing based mobile app and digital content analytics company App Annie has announced that it acquired competitor Distimo.
Research firm Distimo has been looking into regional differences in the amount of downloads required to reach the Apple's (NASDAQ:AAPL...
Here you can find some interesting startup news around Indonesia, not only in its capital, Jakarta, but also other their tech startup hubs s...