Posts Tagged:

digital art
Framed is more than a high-end digital art frame - it's the vehicle for an online digital artwork marketplace.
[Update, Nov. 11: Clarified the new program in the second paragraph, and added a more relevant indie movie] Youku (NYSE: YOKU), China'...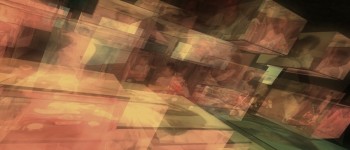 I recently had a chance to watch 'Bad Trip,' a short video from 22-year-old media artist and filmmaker Alan Kwan. The clip is a ...
NeochaEDGE is a unique, Shanghai-based web firm that intersects modern art and design in China, global brands, and social media. It's primar...