Posts Tagged:

Demohour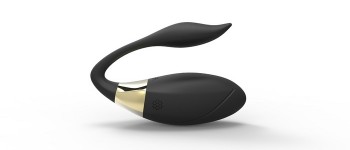 JD's new crowdfunding site launched earlier this month, and two of its projects made our top five list of favorites.


Dubbed "Arc", the headphones can sync up with other nearby Arc users' headphones to listen each other's music in real time, without lag or l...


Coin, the much talked about digital credit card, wrapped up its pre-orders (in a record 40 minutes) last November, but it's still many...