Posts Tagged:

deltaviet
A new Vietnamese startup in the education space just secured funding from Silicon Valley-based investors.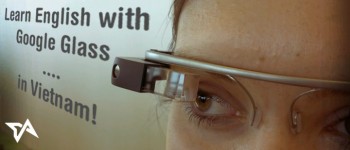 Topica is pioneering a new method of using Google Glass to teach students English online. Finally, a practical use of Google Glass.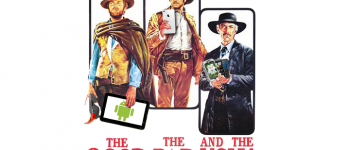 Here's a pretty comprehensive report on all the latest stats and trends on the mobile market in Vietnam. Appota gives us a in depth look at ...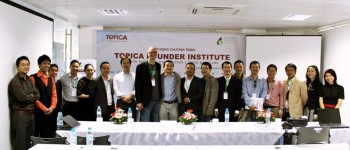 Topica Founder Institute is about to release its next batch, let's take a look at what it has achieved thus far. The big news? Appota just g...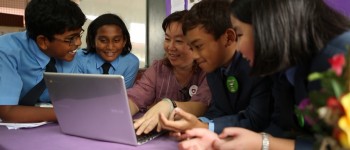 In Vietnam, competition seems to happen in pairs. In the education space HocMoi and DeltaViet are quietly duking it out.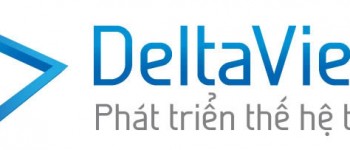 DeltaViet is basically a Udemy for Vietnam, they've got practical skills courses and are on a strong path to bringing online education to Vi...