Posts Tagged:

deltaviet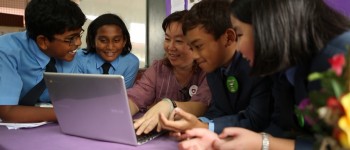 In Vietnam, competition seems to happen in pairs. In the education space HocMoi and DeltaViet are quietly duking it out.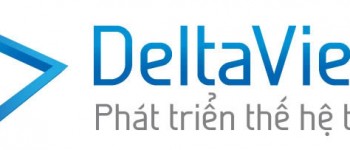 DeltaViet is basically a Udemy for Vietnam, they've got practical skills courses and are on a strong path to bringing online education to Vi...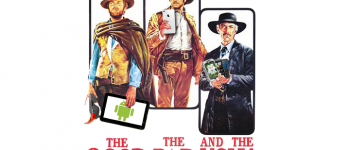 Here's a pretty comprehensive report on all the latest stats and trends on the mobile market in Vietnam. Appota gives us a in depth look at ...