Posts Tagged:

Deloitte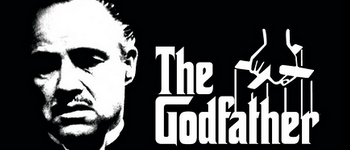 Deloitte offers free consulting services to Japanese startups in order to kickstart the Japanese economy.


The online learning platform ChinaCast (NASDAQ:CAST) has had its NASDAQ stocks suspended after failing to file its Form 10K for 2011 on time...


Have you ever wanted a tool that would suggest places to visit? Places like restaurants, nightclubs, and or some unknown shops. Of course fr...