Posts Tagged:

Daylight Studios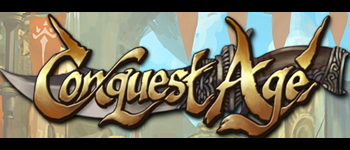 IAHGames partners with Daylight Studios to launch a mobile RPG for iOS — Conquest Age.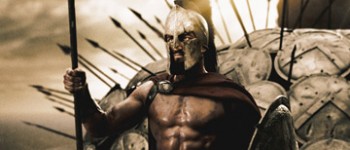 I love listening to stories of successful entrepreneurs. Like with a movie superhero, they are always wracked by pain and struggles, battlin...

Singapore's Red Dot Ventures is getting its game on for the fund's third investment of the year. The recipient this time is Daylight Stu...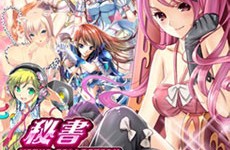 [Updated on October 23: I'd like to clarify that Hisho Collection Mall Empire was developed by Singapore's Daylight Studios with Japan's...