Posts Tagged:

data visualization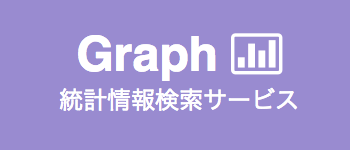 Type a search term and Graph instantly generates - you guessed it - a graph with selectable timeframes and parameters.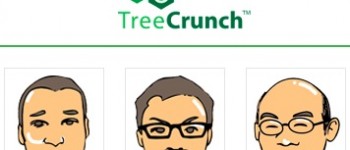 There's an awful lot of interesting data out there on the internet. More often than not these days, the issue isn't whether or n...
LIVE Singapore brings real time visualizations live in Singapore. From mobile phone usage to Formula One, complex data in Singapore are pres...