Posts Tagged:

data privacy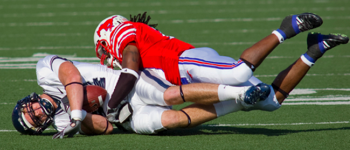 Protecting customer data and transferring it around Asia is not as complicated as it appears.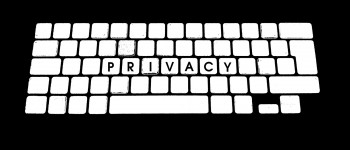 In this grey market for data, private customer information is extracted from customer databases either knowingly or unknowingly, and then so...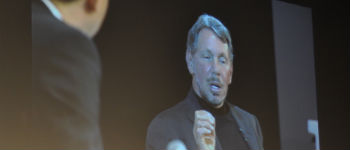 Oracle CEO Larry Ellison was in Tokyo to deliver a speech at the New Economy Summit 2014. He spoke about data privacy and his experience wor...