Posts Tagged:

dapurmasak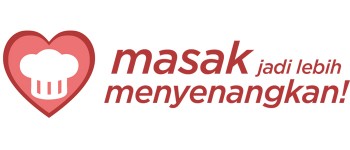 DapurMasak, Indonesia's social networking site for cooks, today reveals that it has received an investment from Japan's recipe site Cook...


Indonesia's ICT Awards 2012 (aka INAICTA 2012) have wrapped up and announced its champions in various categories this year. DapurMasak, a ...

Previously we looked at Indonesian social cooking network DapurMasak and fresh food e-commerce service Sedapur — both created by the s...