Posts Tagged:

CPC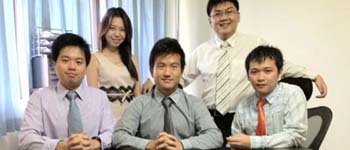 Zopim has done some admirably aggressive SEM based probably on conversions grounded in hard data. But it's not perfect.
Baidu, in partnership with China Search International, is launching 'Baidu International' today, which it touts as a service "to help ...
It's quite common for officials to be caught on camera hunched over their smartphones as the ceremony goes on around them.
July 1st marks the 90th anniversary of the Communist Party of China (CPC), and already a number of China's major websites and web port...