Posts Tagged:

contact management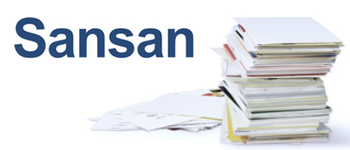 Following a warm reception in the US, Sansan turns its gaze toward the lucrative ASEAN market.
Exchanging cards is a big part of business etiquette, especially in Japan. A Tokyo-based venture company called Sansan is known for providin...
Buying a new smartphone is never as simple as you'd like it to be. There's the matter of transferring your SIM card, finding the...