Posts Tagged:

coins.ph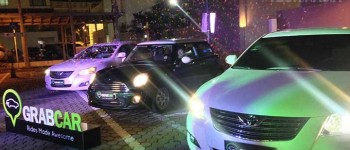 Executives from four Bitcoin firms called out twelve Philippine companies to accept the cryptocurrency.
On June 29, Philippines-based Bitcoin exchange Coins.ph launched its remittance service, SendMoney.ph. The service targets the $24.7 billio...
Coins.ph launched in the Philippines last year offering a Bitcoin trading platform in the country. Following this, it is now set to provide ...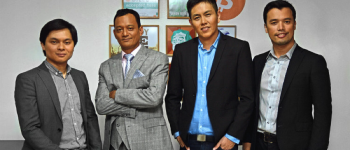 An umbrella company for Bitcoin ventures in the Philippines has already released six of them, and they show no signs of slowing.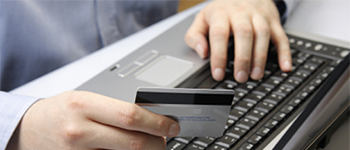 Online vendors can encourage consumers to purchase online through alternative online payment methods.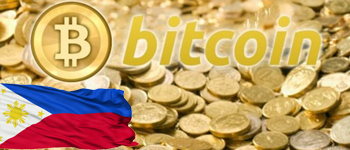 The majority of people in the Philippines don't have bank accounts or credit cards. The largely 'unbanked' population is an issue that...