Posts Tagged:

.cn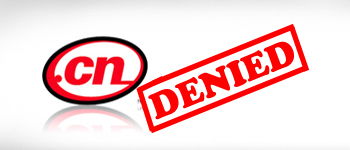 China's national registry of websites ending in ".cn" was hit by a denial-of-service attack yesterday. Several websites with the...


Chinese tech giant Tencent came out with a rather surprising announcement yesterday: thanks to a partnership with CNNIC, Tencent QQ users wi...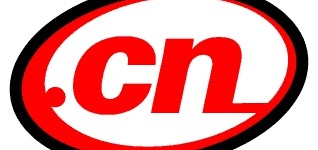 A couple days ago I wrote about Tencent's surprise partnership with CNNIC to offer QQ users their own unique domain URLs. Yesterday, T...


Yesterday, CNNIC lifted China's ban on individual registration of '.cn' and '.中国' domain names. We already...