Posts Tagged:

Cleartrip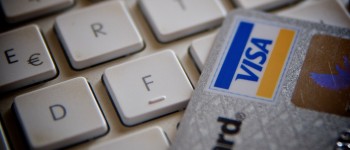 Flipkart-Myntra combo leads India's ecommerce race with 26 million unique visitors in July 2014. Jabong is second, and Amazon, third.
Two of India's leading travel services portals are on the war-path with Travelocity India filing a civil lawsuit against Cleartrip on grou...
Mobile reward platform Airloyal boasts of a million instances of brand engagement in 90 days and has given away rewards worth US$50,000 to i...