Posts Tagged:

chi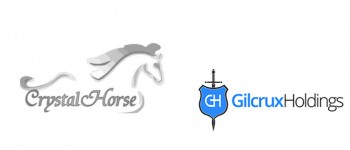 Update: We wrote that CHI invested $206,000 in Spawt. The amount is incorrect, and remains undisclosed. Singapore-based tech incubator Cryst...


MilkADeal is a group-buying site. HiShop Malaysia is a flash sales site, the sort of e-commerce that opens exclusively to members for a limi...

Update: I made amendment to reflect that some of the terms are flexible and dependent on individual incubators. There's so much buzz about...