Posts Tagged:

cheetah mobile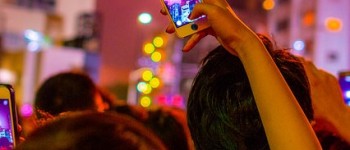 Come September, the Global Mobile Internet Conference (GMIC), which has been a regular fixture in China, will arrive in India.
Clean Master is ranked number one in Google Play's Tools category, and number four out of all non-games after Facebook, WhatsApp, and Facebo...
Temasek put US$17.2 million into ecommerce site JD.com, and another US$12.8 million into security software firm Cheetah Mobile.
Yesterday, in an interview with Sina Tech at GMIC, Kingsoft CEO Fu Sheng made an announcement: soon, the company plans to release a mobile v...